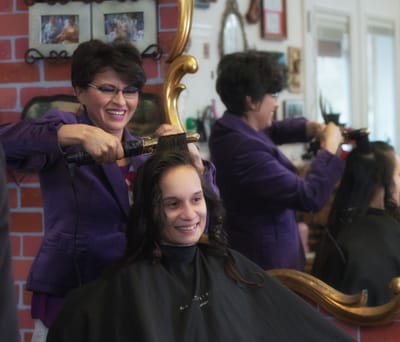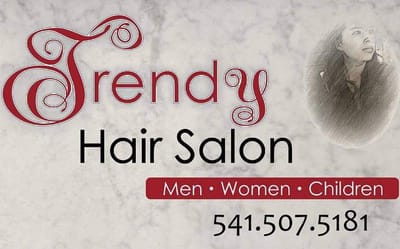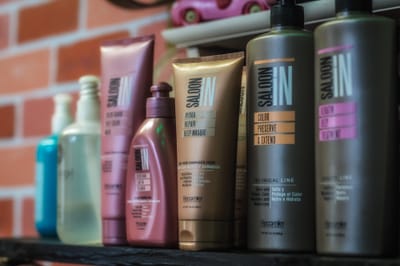 Trendy Hair Salon is a family owned and operated hair studio near downtown Grants Pass Oregon, with a family friendly atmosphere, where we like to take our time when offering a service, we like to give our clients the time and attention they are looking for, and patiently try to understand what their requirements are. we strive to treat people with the golden rule.
We can help you update your look and style when you visit us.

Alicia has 20 years experience in the hair industry. she has run her won shop in California before relocating to Oregon. she always exudes a friendly and homey atmosphere and she is very passionate about what she does.